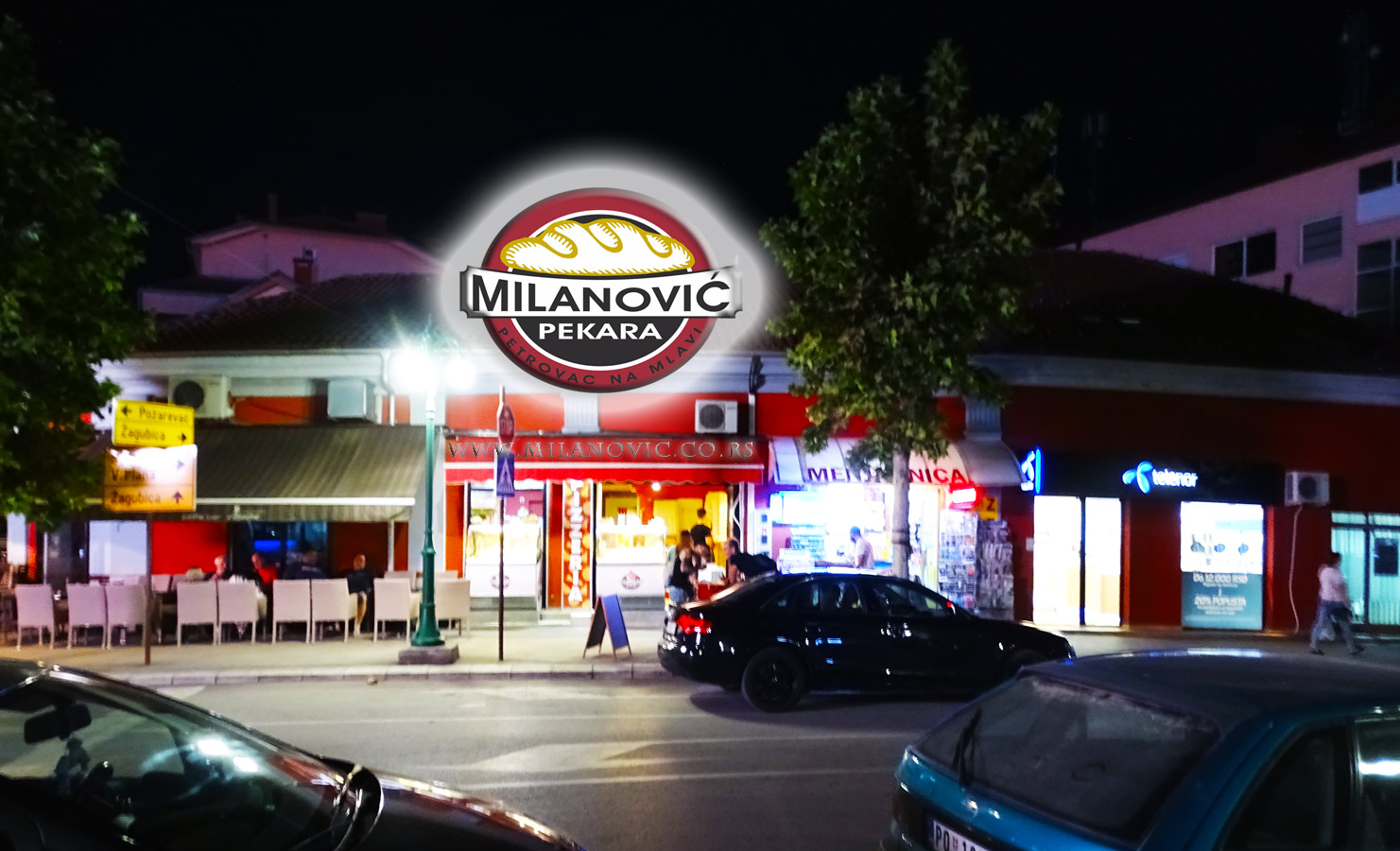 We would like to inform you that in addition to 3 facilities in Petrovac na Mlavi, we have opened new facilities - our bakeries in Svilajnac and Žabari.
We hope that you will drop by to us at the first opportunity and be accommodated in this very pleasant environment, with the quality service of our workers.
EATING EASY - LIVING LONG
We would like to point out that our pastry is made of premium quality flour, which in itself is a guarantee of the quality of the pastry we make.
Special offer
At the time of the POST, for you who are fasting, we have a special fasting program. There is also a fasting Slavski cake, as well as a special offer: our famous fasting strudel with poppy, cherry and apples.